About
A little bit about myself
It has always felt particular to describe myself, so I won't be long. Just a few words about my history, my link with photography and the mountain and mainly my approach to photography.
May these few words cast some light on the images presented accross this site.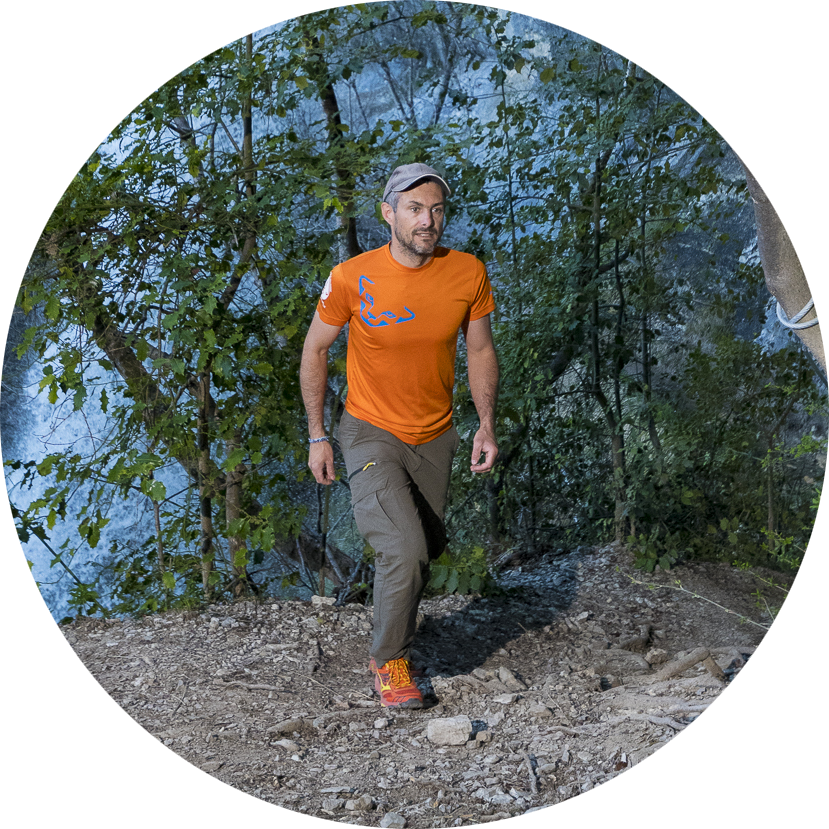 Photography did not come to me straight away. I first discovered other universes. Spending long hours outdoors, in the nature, I especially learned to listen, to observe, to take time too.
Living in Grenoble, I was quickly attracted by its mountains. Hike after hike, I was impressed  by the beauty of nature and I wanted to capture it.
My interest for photography was born, and was intimately linked to the mountain of course. These two passions are still inseparable today. From January to December, I practice mountain trips and always take my camera with me, on the lookout for a beautiful light, a special atmosphere or even a chamois or an ibex.
My practice of photography has greatly evolved and is still evolving. Initially attracted by the intense colors of a sunrise or sunset, I have increasingly looked for more ordinary lights with soft or pastel colors. I find a lot of artistic interest in capturing the whites and grays of a landscape washed by a heavy snowfall.
Find here the result of these passions, make yourself comfortable, equip yourself if necessary, take with you this old umbrella that will protect you from sudden spring showers, wear a coat to avoid this violent storm at the end of summer, put on your most comfortable shoes to walk in the silence of the first snows, and a good pair of gloves to protect yourself from the freezing winter cold.
Wishing you a pleasant ramble in this universe which is mine, but also yours.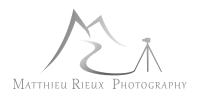 Visit the galleries
Travel through pictures of landscapes from the Alps or elsewhere